Looking to relocate your business? Look no further than Ingersoll. We are located in the middle of Canada's industrial heartland, amidst one of the most robust economies of North America. Ingersoll is located within one day's drive of 130 million North American consumers and most major manufacturing centres.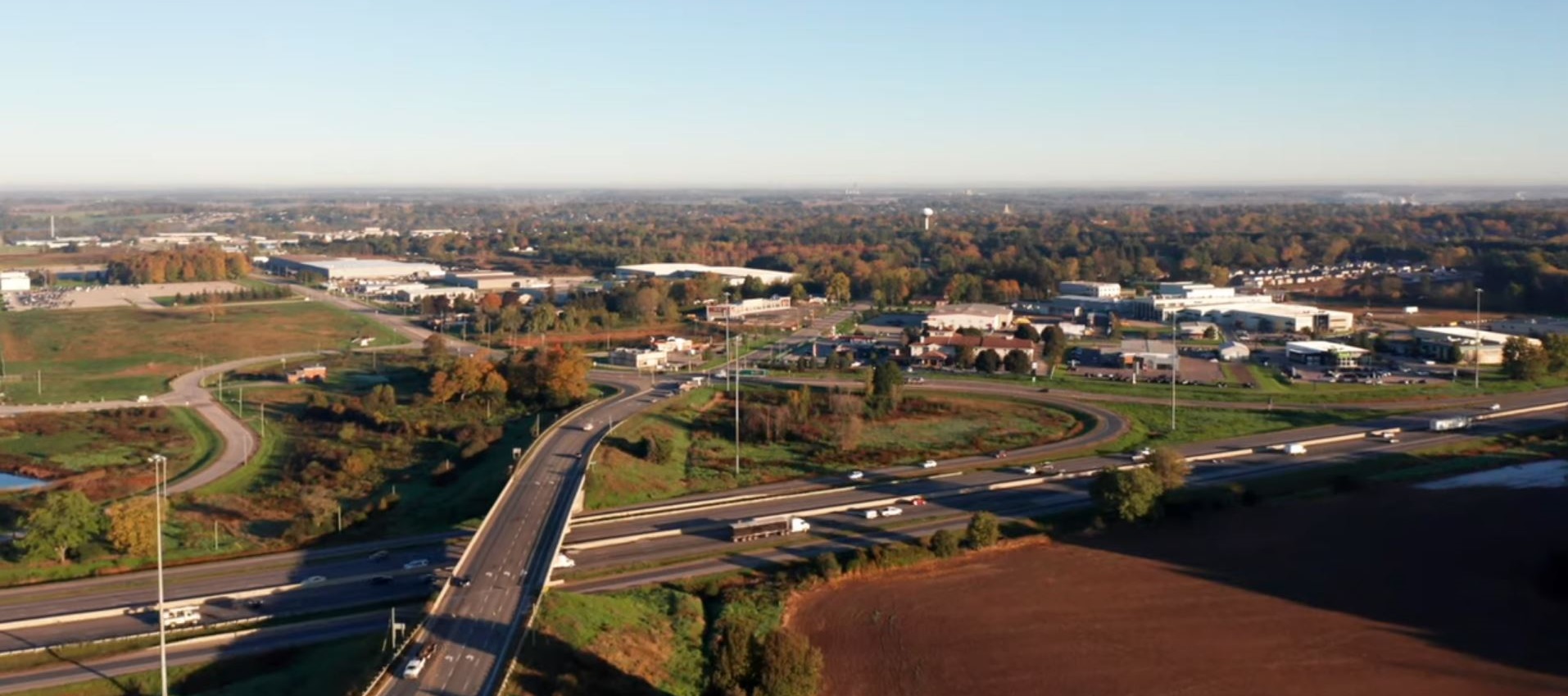 STRATEGIC LOCATION
Ingersoll is located in the centre of Canada's Industrial Heartland and is positioned directly beside North America's busiest commercial highway, Highway 401, and within 30 minutes of highways 402 and 403.
WORKFORCE
With a workforce of over 2.2 million people within a 60 minute radius, Ingersoll is able to draw from a large pool of qualified and dedicated workers.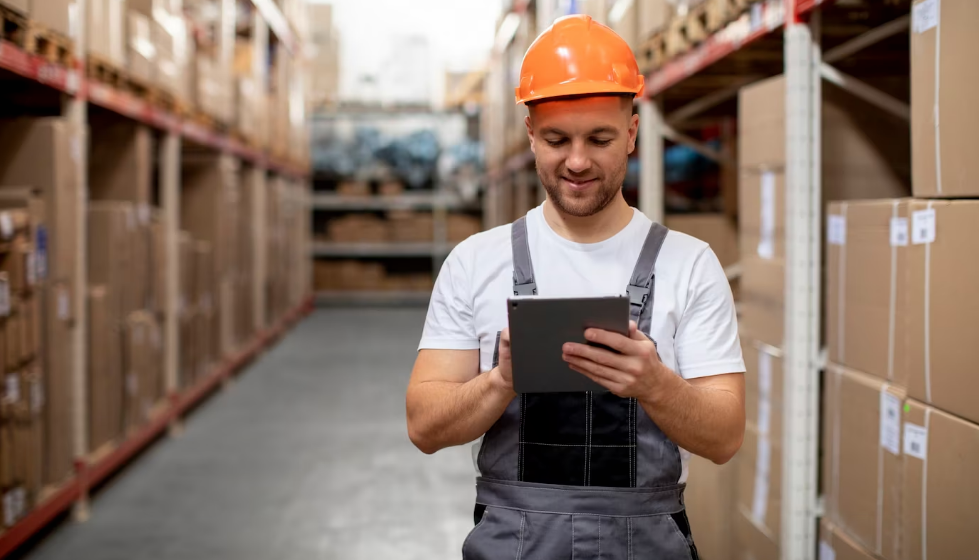 LOGISTICS
Ingersoll offers convenient rail access to CP, CN, VIA Rail and Ontario Southland Railway. We're located less than 30kms to international and regional airports, and less than 100kms to two deep water ports.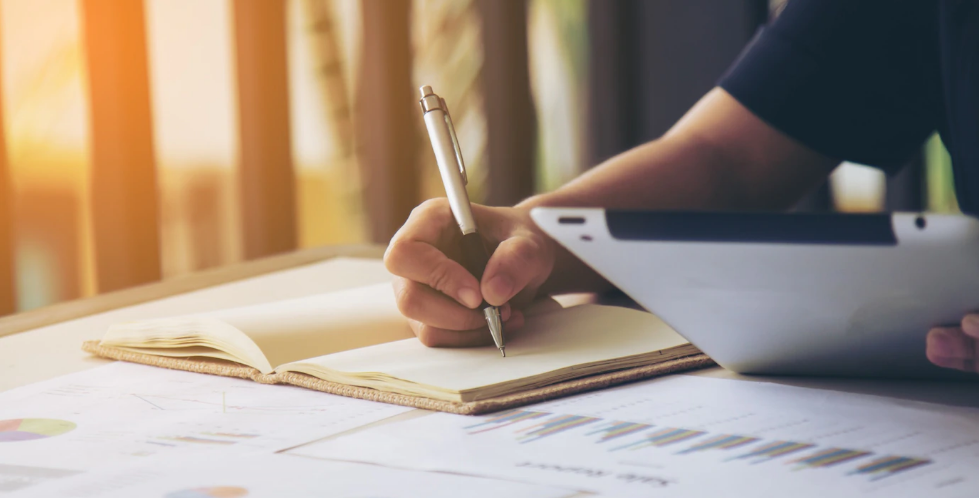 EDUCATION
Ingersoll is home to a local college and is within a 60 minute commute of 19 post-secondary and research institutions. These world-class institutions are committed to collaborating with businesses and organizations within our community and are helping drive industry forward in our region.
SUPPORTIVE BUSINESS CLIMATE
Affordable land, competitive labour costs and collaborative approaches to labour relations, attractive incentives and no development charges are all reasons to grow your business in Ingersoll.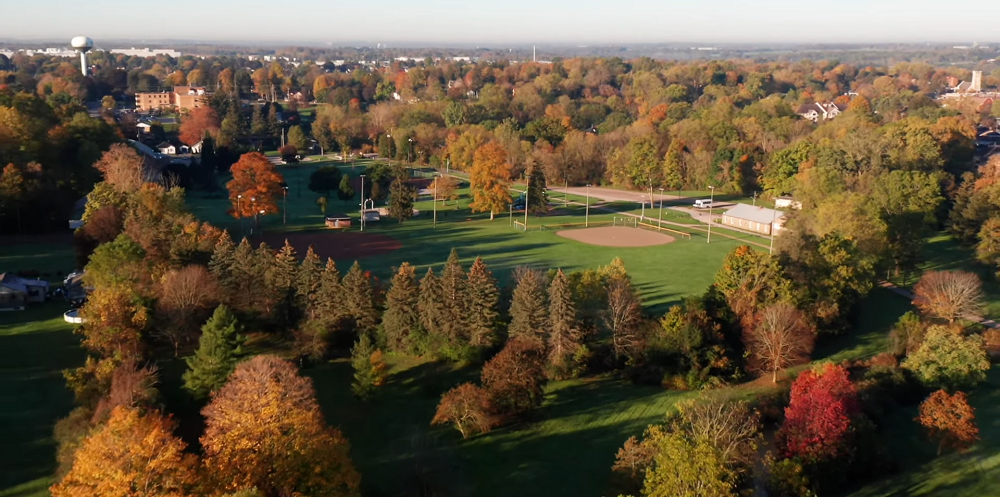 LIFESTYLE
Ingersoll offers the convenience of urban amenities including a local hospital, post-secondary college, elementary and secondary schools, community centre and indoor swimming pool, and housing that is competitively priced.
CONTACT OUR ECONOMIC DEVELOPMENT TEAM